Family Remittances are worth celebrating! Today, on the International Day of Family Remittances let's take a moment to reflect on just how important family remittances are. We at SaverAsia thought an important way to do that was to also share some information to help you and your family understand different ways to send money. 
Around the world there are 200 million migrant workers and for every person that sends money, 4 more people (their household) benefit. This means that 800 million people are benefiting from family remittances. Remittances are a big deal. Last year, remittances were responsible for moving a total of 540 billion USD. Of this huge amount of money it is estimated that 75% was spent by the receiving families on immediate needs like groceries, rent and health expenses (Data provided by FamilyRemittances.org, check out the link for more information). 
This International Day of Family Remittances, millions of migrants will be working abroad to improve their families' livelihoods. Migrants share one thing in common – they are striving to improve their lives and their families. SaverAsia wants to help you do exactly that. 
When sending money overseas, you will be thinking about an option that is  cheap,  easy and secure. SaverAsia provides  you with  a simple way to compare the costs of sending money to your loved ones at home. There are several different ways of sending money that we will discuss below. Finding a new way to send money home can make your transfer even cheaper or faster.   
Money Transfer Operators 
Money transfer operators can be used to send into mobile wallets, bank accounts or even for cash pick-up. They are convenient because they have great coverage, having a large presence in most countries. They also allow you to pay using both cash and digital services, including credit card, online and mobile app transfers. For loved ones at home, they can receive money in cash, into their bank account or onto a mobile wallet. Money transfer operators also typically offer reasonable exchange rates. SaverAsia lists the midmarket exchange rate to help you know where ones are sending the most amount of money for your transfer. 
Several companies: MoneyGram, Western Union, Ria, WorldRemit, MoneyMatch, Remitly, Instarem.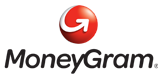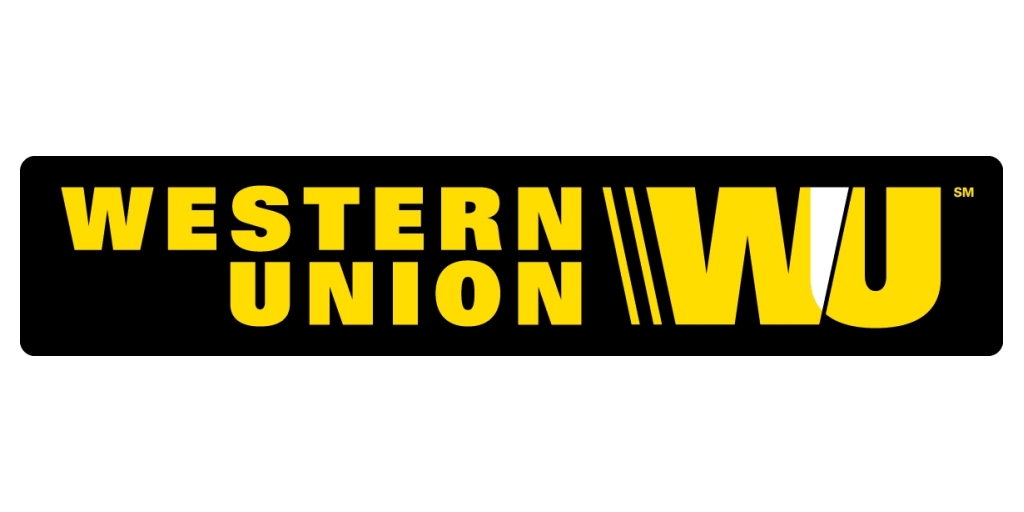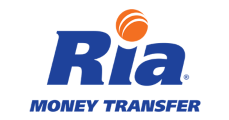 Mobile Wallets  
Mobile wallets are most often used to send money to other mobile wallets but can also be an easy way to receive money from money transfer operators. Many transfer operators will have a partnership with a mobile network operator in the country where you are sending money. Mobile wallets can receive both cash and digital money, which can be loaded on to an app or cashed out via a mobile money agent or an ATM. They are usually very cheap because they do not charge you to open or maintain an account. Mobile money can also be sent to other people in your home country via the app. The process is very secure because it is linked to your mobile phone number and security codes protect all transactions that take place. All you need to do is download the app, register an account and you are ready to send money instantly! 
Several Companies: GCash (Philippines), Wing (Cambodia), True Money (ASEAN), LinkAja (Indonesia).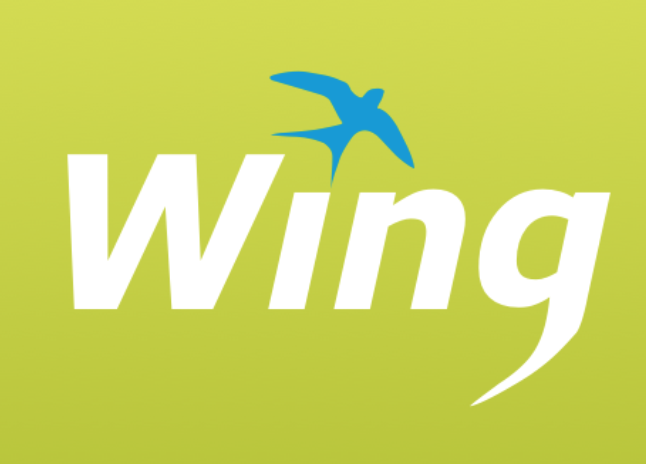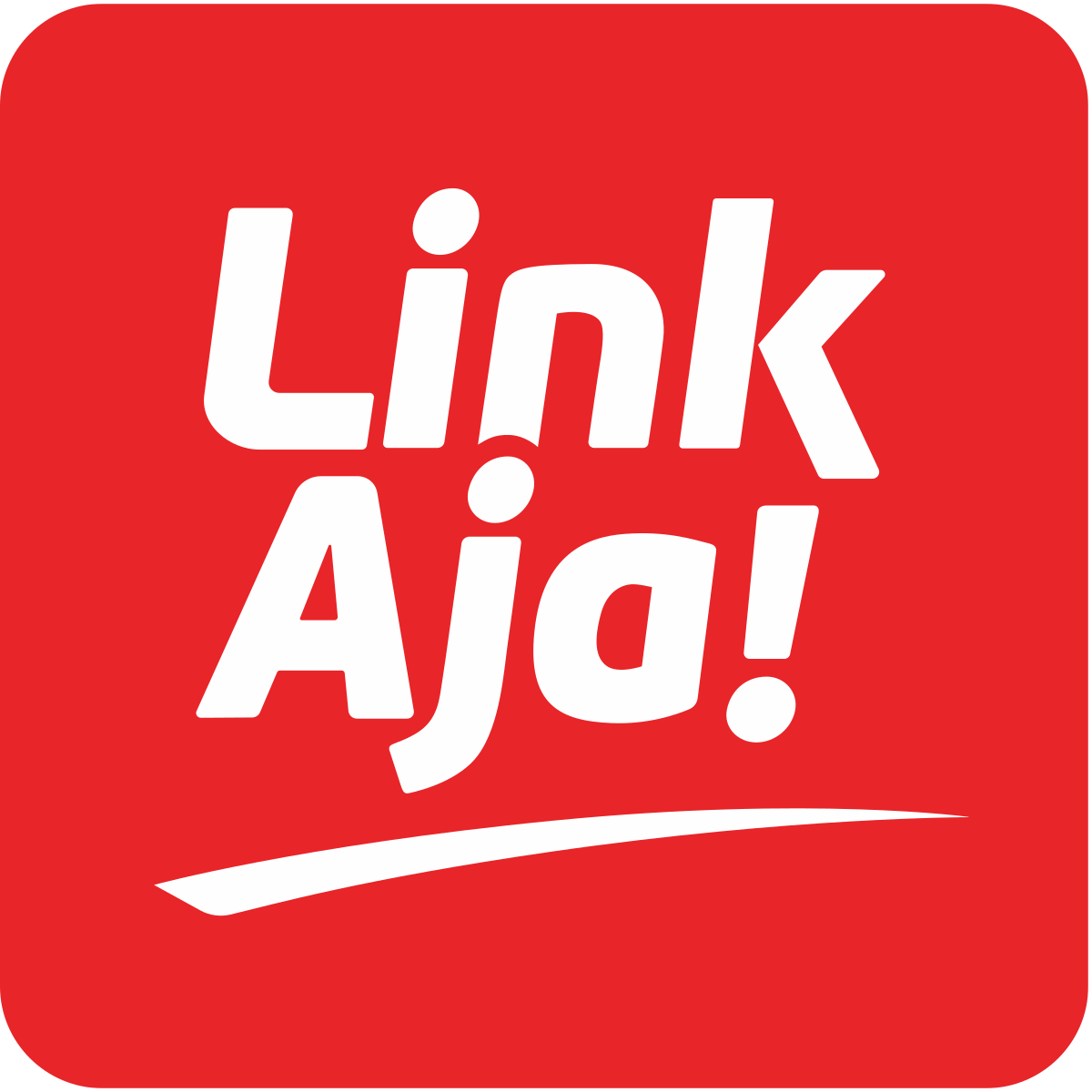 Bank transfers  
Bank transfers allow you to send from one bank account to another, they are a good option if you have a bank account registered in your host country and your loved ones also have a bank account in your home country. Although it may cost money to open or maintain an account, they offer a secure service that can usually be done easily online or via an app. It is a good idea to check out the exchange rates banks offer, because they can differ from other ways of sending.  
Banks: Depends on the country you are sending to and from.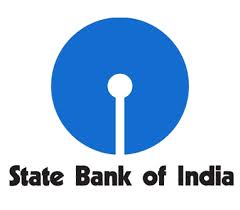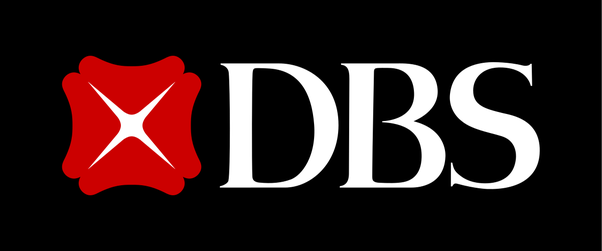 Cash transfers  
There are two main ways to get cash to friends and family at home, you may use a service (money transfer operator or bank – explained above) or you may carry physical cash home. Carrying cash home can be one of the least secure methods of transferring money home, although it can appear cheaper. While there are no fees associated with the transfer, the exchange rate of local venders will often not reflect the best price you can receive. It can be hard to know how to compare their currency exchange to the market because they do not provide this information, so you can get less money back.
We recommend comparing money transfer services to find the best way to send cash, you can do that using our SaverAsia compare tool.
Hopefully, this brief summary can help guide the decisions you make to ensure future savings!
Happy sending!
Article by Nadia Hirst and Eden Conway, Financial literacy and remittances, SaverAsia 
Posted 15th June 2021