Today is International Migrants' Day!
We at SaverAsia are excited to celebrate it with migrant communities and reflect on the year that we have had. International Migrants' Day was established by the United Nations in 2000 to highlight the experiences and contribution of the large numbers of migrants around the world[1]. As of 2020, there were 281 million migrants around the world, which is 3.6% of the global population[2].
This year the COVID-19 Delta waves have changed things for migrants and deepened the impacts of the pandemic on migrant workers' health and livelihoods. Many migrant workers have returned to their countries of origin to be with their families but are often facing unemployment at home. Migrant workers are facing hardship in destination countries too, but those who are lucky enough to still have a job are working even harder and longer hours to support their families back home through the times of insecurity. As we come to know migrant communities more deeply, we are inspired by their spirit, resilience, and commitment in the times of crisis and feel renewed in our convictions. We want to keep building on the ambition and determination of migrants by equipping people with the skills and resources they need to be able to manage their finances in a foreign country and send money home to their loved ones.
With the support of ILO's TRIANGLE in ASEAN programme, funded by the Governments of Australia and Canada, we were able to reach 60,000 people in 2021 through the website and App, offering a mix of remittance comparison, financial tools and financial education. While this is only a tiny portion of the millions of migrants in Asia, we are pleased to be able to offer resources to so many and hope that we have made some of the challenges of migration just a little easier. This year we've made our resources even better and invested heavily in making the remittance information that we display as accurate and timely as possible so that it's easier to see exactly how much your family will receive. We've connected with several more money transfer operators (MTOs) to be able to display live data on our platforms and expanded the number of corridors that we feature, adding new send and receive countries including new corridors from Canada and New Zealand.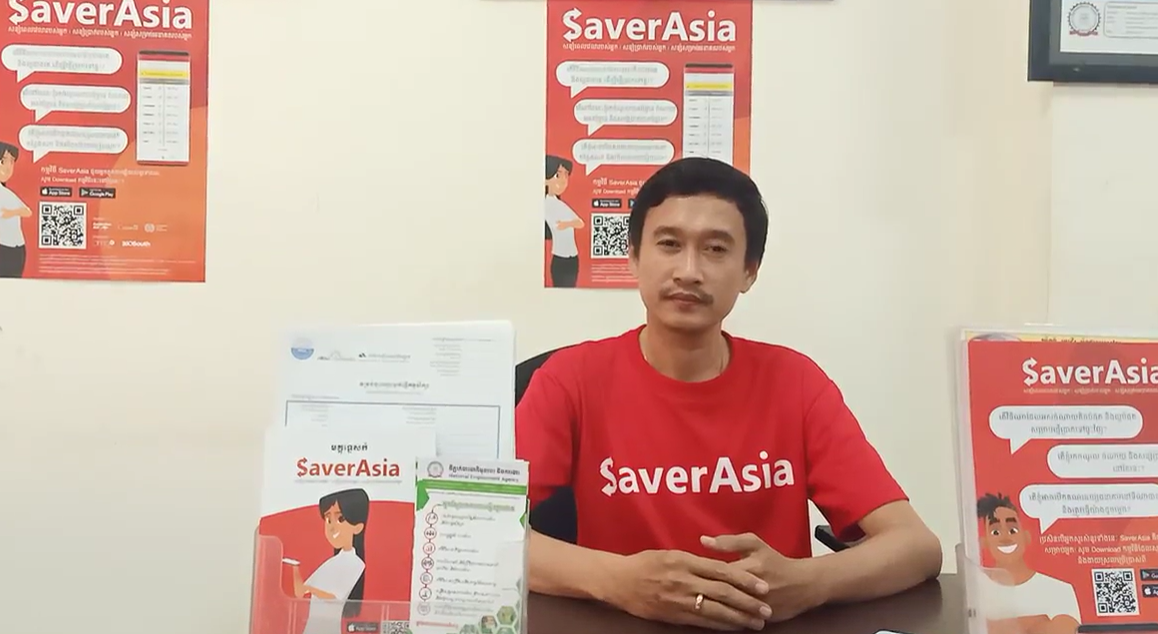 Image above: Learning about SaverAsia at a Cambodian National Employment Agency.
It has been such a relief to begin to be able to plan to meet migrant workers again in person, as many Southeast Asian countries have relaxed the COVID-19 restrictions and scaled their vaccination programs. We've finally been able to start doing some in person events, including working with the Cambodian National Employment Agency to train staff to teach prospective migrant workers how to use the SaverAsia app and website. If you're living in Cambodia, you might want to make use of this! We'll also be expanding our outreach in Malaysia in early 2022 – with more international migrant training and information sessions. We look forward to seeing you in Cambodia and Malaysia soon!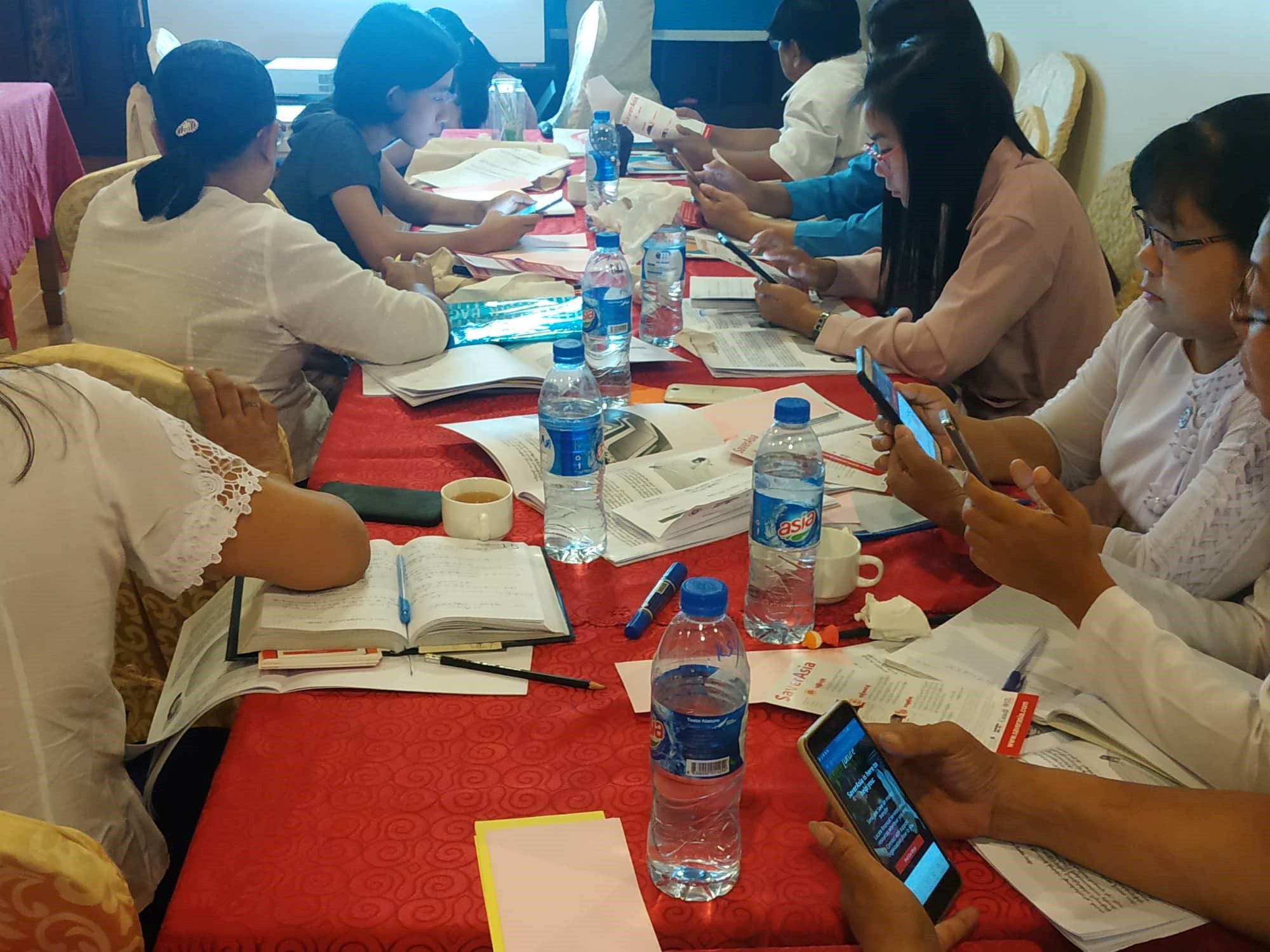 Stay tuned for more updates! Let us at SaverAsia know what you'd like to see and how we can keep providing information and support to help with migration challenges.
Happy International Migrants Day!
[1] https://sdg.iisd.org/events/international-migrants-day-2021/